Inspiring a stronger, more collaborative
Darrington community
Since 2011 Darrington Strong has been a home to volunteer projects that help our community thrive.
If you're someone who finds it satisfying to engage in purposeful, helpful action; if you want to do more good with less effort while building a stronger sense of community… Darrington Strong could be perfect for you!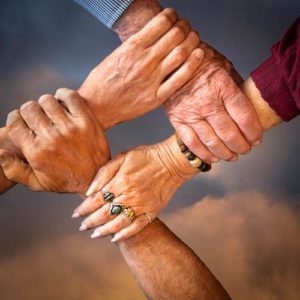 By joining or renewing your membership in Darrington Strong you are supporting the community you love.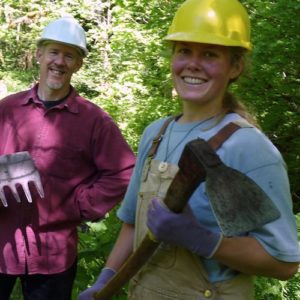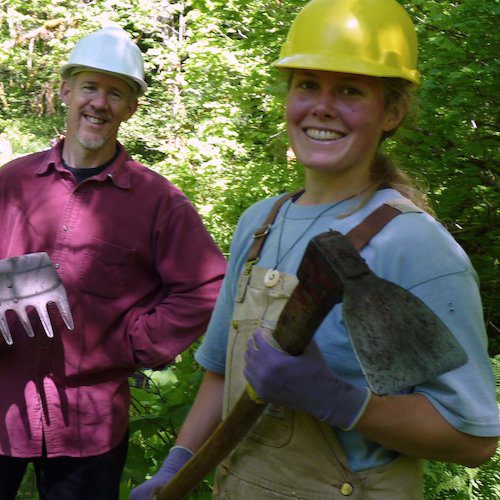 There are many opportunities to do something that matters, both in the field and behind the scenes… Together, we are Darrington Strong!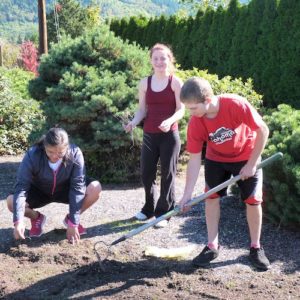 Would you like to donate to help with projects big and small, from restoring heritage buildings, forest road upgrades, colorful events and more?
At Darrington Strong, we believe that we are each responsible
for building the community that we want to live in.
As we focus on the positive changes that we would like to create, we become better able to communicate and collaborate with all community members about their visions for the local area.Emboldened by the strength of our shared sense of ownership, we are compelled to action.
Learn More About Our Work​
Darrington Strong has several ongoing projects big and small, from maintaining a fire lookout, beautification around town, the Annual Darrington Street Fair, media and more. We welcome new volunteer and new ideas. Share your ideas and catch the dreams!
Friends of North Mountain
Whitehorse Community Artisans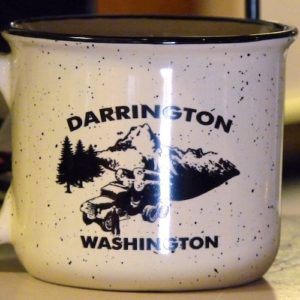 All of the proceeds from purchases from our online store help with continued work on our many projects and support our organization.​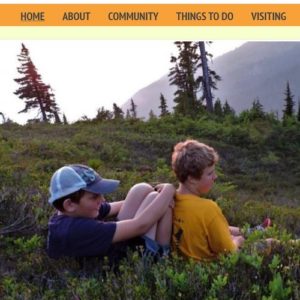 Discover Darrington Website​
This website has truly been a community effort clocking in hundreds of hours into this project. All of this content written, photos provided and other work were done by volunteers who share one thing in common, a love for a very special place, Darrington.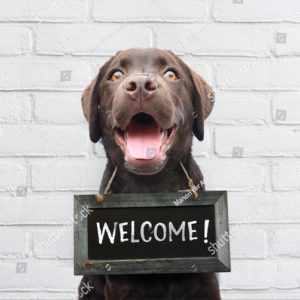 We welcome new members, start your own projects or join others on existing projects. Join us at an upcoming meeting.
Keep up to date with Darrington Strong
and how you can be involved!